Transactional emails are automated emails sent from one sender to one recipient, usually related to account activity or a commercial transaction.
Notify admin that a new order placed.
Notify admin that an order is cancelled.
Notify admin that an order is failed.
After payment is done; contains order details.
When customers orders are completed.
When an order is refunded.
When order is placed on-hold show order info.
Contains order information and payment links.
When a customer note is added.
Customer has requested a password reset.
When customer creates a new account.
Subscription emails are sent when a user subscribes to a plan for using a service. It includes subscription, renewal, cancellation, or expiry, etc.
When you pay for a subscription renewal.
When customer switch their subscription.
when a user manually suspend subscription.
When customer subscription cancelled.
Subscription Renewal Processing
Subscription payment is done ready fulfillment.
When the subscription switch is completed.
When customer subscription expired.
When subscription renewal order is on hold.
Subscription Renewal Completed
When subscription renewal order is complete.
When the subscription is due for renewal.
Starto WooCommerce email templates used by both experienced designers and newbies, and it gives you the ability to create stunning email designs with surprising simplicity and speed.
Kickstart your Email design process with over 30+ premium responsive email templates.
Starto Woocommerce emails are responsive by default, so they display perfect on every device.
Setup and customize every part of your Email visually without having to write a single line of code.
Lots of Customizable settings, including fonts, colors, etc. with just a few clicks.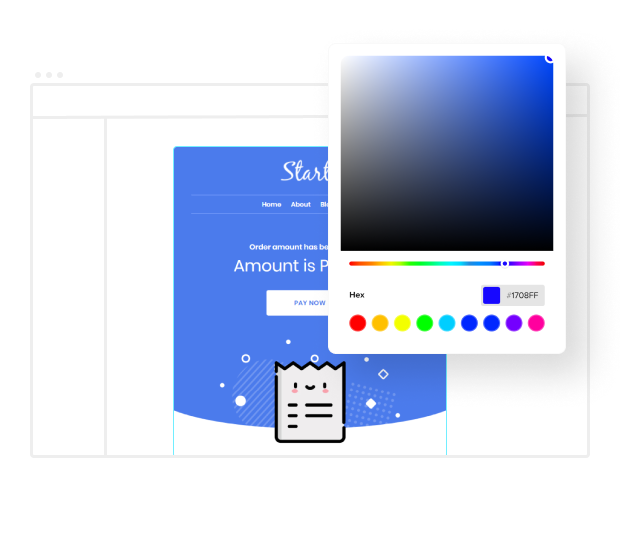 Detailed video tutorials to help you get started or create advanced layouts step by step.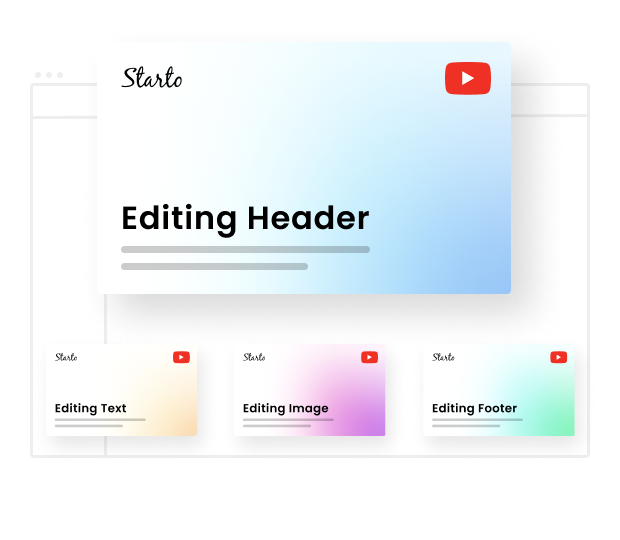 We have a WooCommerce expert team that will set up all notifications for your store.
02+
Header & footer Style
Starto WooCommerce email templates are made to make your life simpler. Choose from a selection of header and footer styles and personalise them with just a few clicks.
To make an email template for WooCommerce, you don't need any specific abilities. This collection of over 06+ feature-instructional videos will assist you in managing your WooCommerce email templates.
Get your free, Email template!
Every week, we give you free email templates if you sign up for our email list, you will receive free items directly to your inbox.
Choose from a range of ready-to-use Email templates to save time and jumpstart any project, campaign, or automation.